Dependable communication for community heroes.
In moments of crisis, dispatchers are depended on first for delivering critical information to first responders and local law enforcement. Equip your local dispatch with the best technology available for prompt and dependable response times. Whether your organization is modest in size or a large-scale operation, we provide customized communication solutions of varying complexity that ensure reliable connectivity, straightforward navigation, and uninterrupted communication.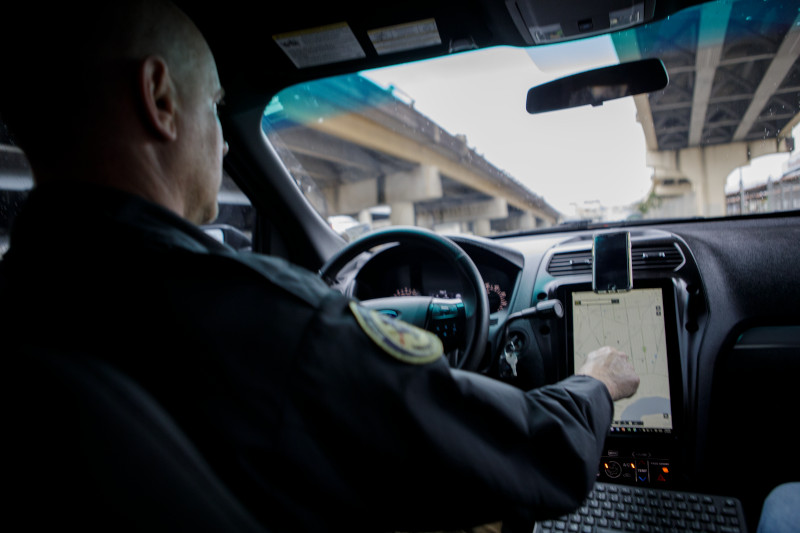 Proudly partnering with Emergency Call Works.
Platte Valley Communications is pleased to announce that we now offer the next generation in 911 technology offered by Emergency Call Works (A Motorola Solutions Company). We exclusively offer emergency call centers an advanced, integrated browser-based and dispatch-centered design to better serve the needs of emergency response teams at every stage. No matter your agency size, Platte Valley communications and Emergency Call Works will work with you to develop and deliver a cutting-edge system at a cost effective price point.
Customized technology designed for emergency response
Prioritize public safety within your community with customized technology designed to streamline your dispatch operations. At Platte Valley Communications, we can design, install, and service a 911 dispatch system created specific to your unique needs. We utilize state-of-the-art Motorola dispatch consoles, equipped with next generation 911 technology provided by Emergency Call Works and GeoComm. This technology converges multiple systems into one solution for 911 call taking, mapping, CAD, and reporting. Improve efficiency at every stage of your dispatch operations with technology that delivers accurate and up-to-date map data.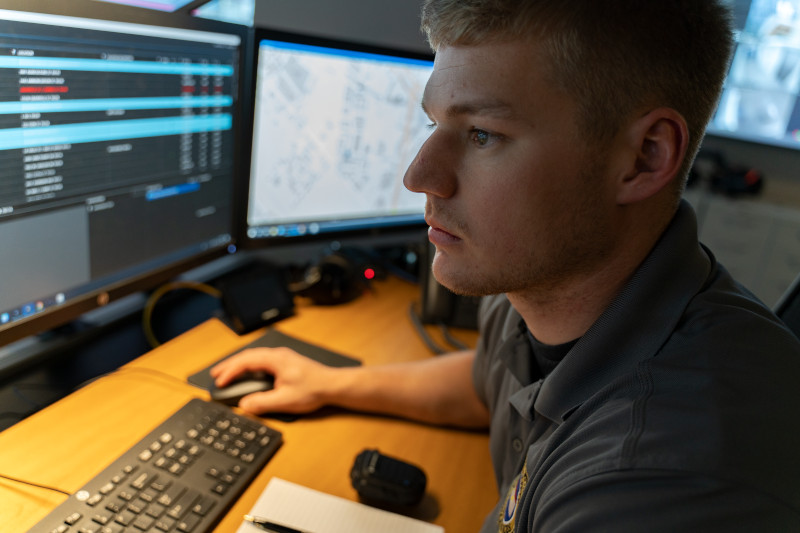 Automatic display features for effortless processing
Modern dispatch communication systems feature automatic displays for Number Identification and Location Information for the most efficient incident processing possible. Rest in confidence that essential information will always be at your fingertips when it matters most. The Emergency Call Works system prioritizes safety and efficiency by providing integrated map location information, hazard information, premise information, location, and call histories to the call taker/dispatcher. This makes it effortless for users to manage calls, incidents, and units as needed.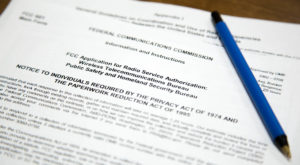 Comply with evolving FCC mandates
With all the innovative features of modern emergency response systems, Platte Valley Communications empowers you to achieve more efficient call taking and dispatch operations while complying with evolving FCC mandates. The Emergency Call Works system features a simplified user interface, presenting required information as it is needed and requested, streamlining your emergency response system. These applications offer simpler and less expensive solutions, thus saving time, money, and ultimately, lives.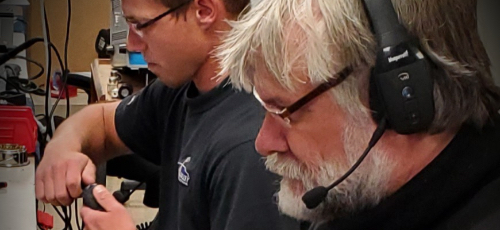 Two Way
Digital voice communications serve as a critical lifeline for emergency personnel and local law enforcement agencies. When every second counts, ensure the lines of communication are always open. Learn more about our two-way radio options.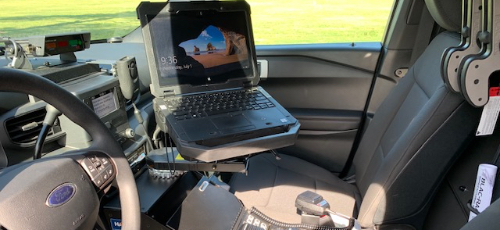 Vehicle Upfitting
When lives hang in the balance, emergency response teams and first responders must be able to rely on their vehicles and the equipment inside. Streamline response times and improve outcomes with the necessary communication, data, and safety equipment installed properly and securely. EMS and local law enforcement agencies agree that a properly outfitted vehicle equips first responders to do their jobs more safely, confidently, and efficiently.
Driving results for our partners.
"We've used Platte Valley Communications for our communication needs for over twenty years. They have always been competitive in the bidding process and helpful in setting up our remodeled communication center. If we ever have issues we know we can call them at anytime and they will keep us running smoothly."

Hamilton County Sheriff's Department

We are proudly partnered with: