EMS, Fire, Law Enforcement
Technology that Empowers Emergency Response Communications
Public safety depends on the reliability and efficiency of local emergency response agencies. Choosing proactive solutions is vital to ensuring rapid response times for the moments that matter most. With extensive options for vehicle upfitting and two-way radio services, we equip EMS, fire, and law enforcement agencies with the communication, security, and data solutions needed to meet the daily demands of the field. When everyone else depends on you, you can depend on us to deliver customized communication devices and network features to keep your operations running smoothly.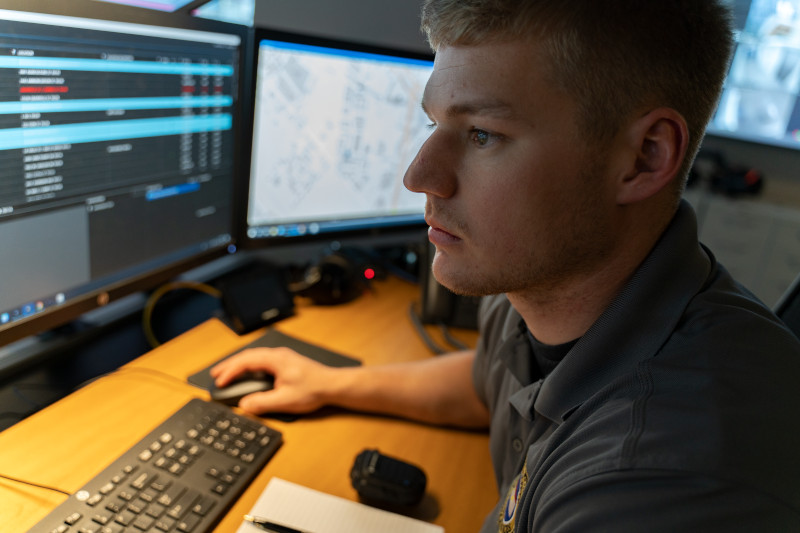 Trusted experience and ongoing support you can count on
Since 1968, Platte Valley Communications has specialized in data and voice technology that fosters dependable communication. The knowledge and experience gained over more than 50 years in business, coupled with Motorola's extensive line of quality products, ensures that we can custom design, install, and maintain an emergency response and communication system that rises to the challenges at hand.
Coordinated responses lead to improved outcomes
Professional grade communication solutions begin with a comprehensive system that allows emergency responders across all agencies to communicate in real time. We offer a complete line of emergency response equipment, customized for the needs of each location. Features such as GPS enabled radios, in-vehicles wireless connectivity solutions, and enhanced data and voice options ensure uninterrupted communication within a department's agencies and intranet. Modern emergency system capabilities enable EMS, fire, and law enforcement to be better prepared with intel so they can arrive on the scene with a plan already in motion and remain in constant communication with dispatch, cooperating first responders, and hospitals. This alleviates emergency response crews and local law enforcement alike from being blindsided with an escalating crisis.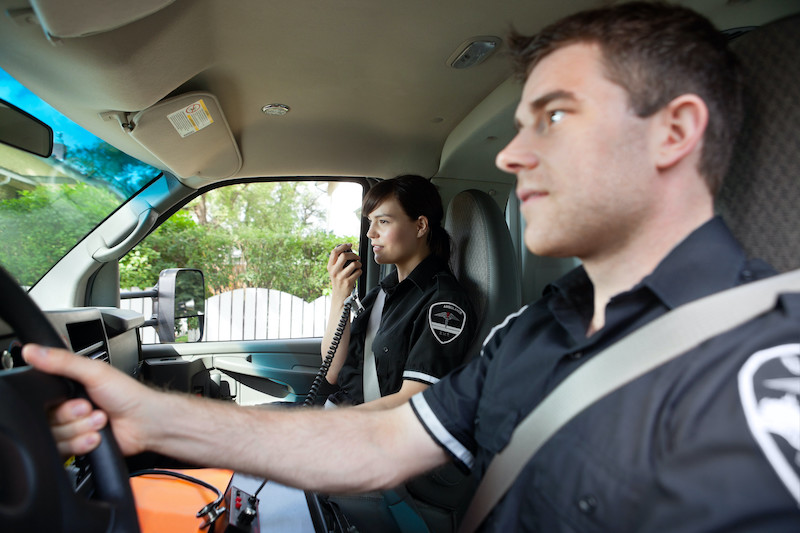 Streamline response times and secure communication measures with our comprehensive list of service options for emergency personnel. Our EMS solutions ensure your first responders are able to collaborate with inter-agency partners when communication is critical. Ask us about our cutting edge voice and data solutions and emergency vehicle upfitting options.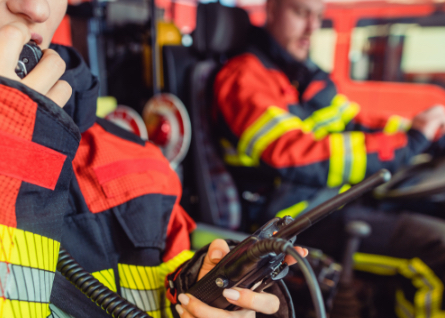 We supply communication solutions and radios designed to be dependable even in the harshest conditions. Ensure the safety of your team with devices that are easy to use, with features offering customized alerts, man down notifications, and mapping and locating options.
Our team of professionals has extensive experience outfitting police agencies with technology, security, and communication solutions to equip all your operations. Ask us about our security options, car video systems, body cameras, mobile computers, GPS enabled radios, wireless data systems, and vehicle up fitting options.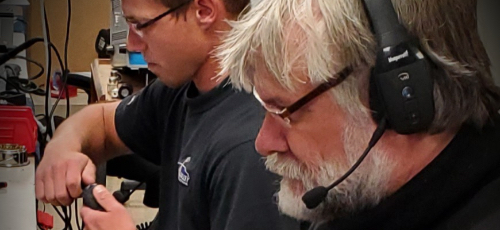 Two Way
Digital voice communications serve as a critical lifeline for emergency personnel and local law enforcement agencies. When every second counts, ensure the lines of communication are always open. Learn more about our two-way radio options.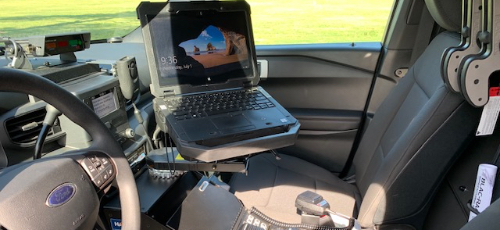 Vehicle Upfitting
When lives hang in the balance, emergency response teams and first responders must be able to rely on their vehicles and the equipment inside. Streamline response times and improve outcomes with the necessary communication, data, and safety equipment installed properly and securely. EMS and local law enforcement agencies agree that a properly outfitted vehicle equips first responders to do their jobs more safely, confidently, and efficiently.
Driving results for our partners.
We are a Fire Department that relies on Platte Valley Communication's knowledge of radio communication and the use of automatic siren activation of weather emergencies to warn our citizens. We have used Platte Valley Communication for the last 37 yrs for our communication needs. 
I would recommend their service and products they carry. Dependability of getting it fixed the first time, speedy service and installation of radios, emergency lights, and sirens. If you have any questions they will answer it up front truthfully and suggest the right product for now and the future in emergency communications .
Francis McCulla
Fire chief Chapman Rural Fire Protection District
We are proudly partnered with: