Connect with your entire team in one easy step.
Increase employee efficiency and improve customer service by utilizing wide-area communication solutions that help connect your on-the-go workforce.
Dependable and secure communication.
Two-way radios are some of the most effective ways to communicate with your employees and keep your business running efficiently.  Motorola two-way radios from Platte Valley Communications are rugged and reliable. They are designed to handle drops, and withstand shocks and vibration. Long battery life allow radios to operate for an entire shift on a single charge. Motorola two-way radios provide instantaneous connection using a dedicated frequency with encrypted communication, making them private, secure lines of communication for use throughout your business.
Communicate effectively no matter the size of your business.
Whether your business is staffed by employees in different areas of one facility, or a large business with multiple locations, or crews working at various areas of a project site, Platte Valley can provide you with two-way radio communications solutions customized to help your business. Let the experts at Platte Valley Communications help match the Motorola two way radios you need for your unique business environment.
Solutions customized to your need.
Discover the versatility of Motorola two-way radios. Customized applications can be programmed into the radios to serve specific needs of the organization such as text and call functionality, asset and personnel management, fleet tracking, panic buttons and man down technology. To learn more about how two-way
radios can help your particular organization thrive, contact us today.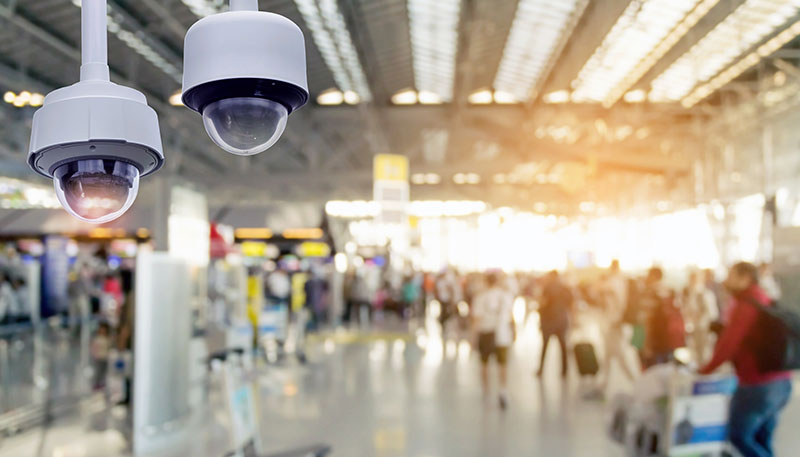 Let us help you protect your business, so you can focus on what matters.
Platte Valley Communications can provide you with the tools to you need to protect your employees, customers and assets. Our experts will visit with you to learn what your specific needs are and provide you with a free, no-obligation quote to get the job done right. We specialize in intruder security alarm systems, access control (secured entry) systems as well high quality surveillance camera systems. Let us help you protect your business so you can concentrate on growing your business.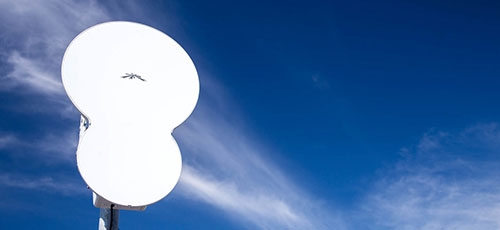 Wireless Networking
Platte Valley Communications offers wireless point-to-point installation, allowing you to extend your wireless network to secondary locations. Across the street or across the prairie to a facility 5 miles away, we can help with expert installation of affordable, reliable wireless networking links.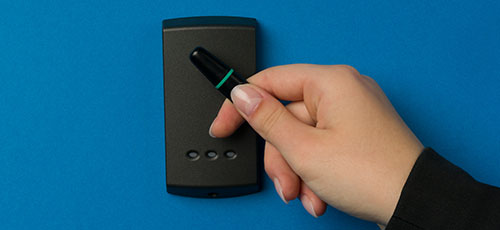 Alarm & Access Control
Platte Valley offers an array of customized alarm and monitoring solutions for businesses and residential customers. Over the years we have installed hundreds of security systems all over the state of Nebraska ranging from banks, convenience stores, and pharmacies to private homes.
Driving results for our partners.
Platte Valley Communications has provided us with top-of-the-line communication equipment keeping our construction crews efficient & safe on the job sites. Thank you Platte Valley Communications for your great service.
Precision Ag Construction
We are proudly partnered with: