Motorola two-way radios… built to work as hard as you do.
Platte Valley Communications is proud to support all those in the agriculture business and agriculture related business by providing solutions needed to stay efficient and safe.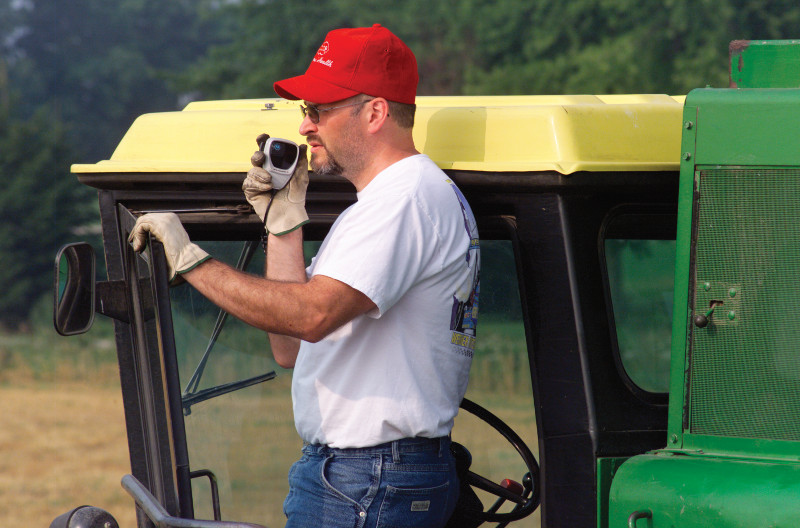 Why Motorola Two-way radios instead of cell phones?
Here are a few of the reasons that those working in agriculture choose Motorola two way radios over cell phones.
Are very easy to use.
No wait time to connect to a call.
No need to deal with a touch screen or worry about cell signal issues.
Work great in remote or rural locations.
Radios are built to work in just about any environment. They are more durable
than cell phones in harsh environments
No contracts or monthly fees.
Only one-time purchase and FCC license
Radios as tough and reliable as you.
Our lineup of Motorola two way radios are the ideal communication tool for the agriculture industry. They are tough, reliable and durable and work even in harsh conditions-just like the folks that use them. By providing seamless communications with everyone on the farm or ranch, safety is improved and wasted time is reduced. In turn, money and even lives can be saved. Whether they are used for coordinating all the people working during the hectic planting and harvest season, feeding livestock, irrigating, or doing general maintenance on the property, you don't always have time to look for good cell signal or wait for a call to ring through. With two-way radios from Motorola and Platte Valley Communications you get instantaneous clear communications that you can count on season after season.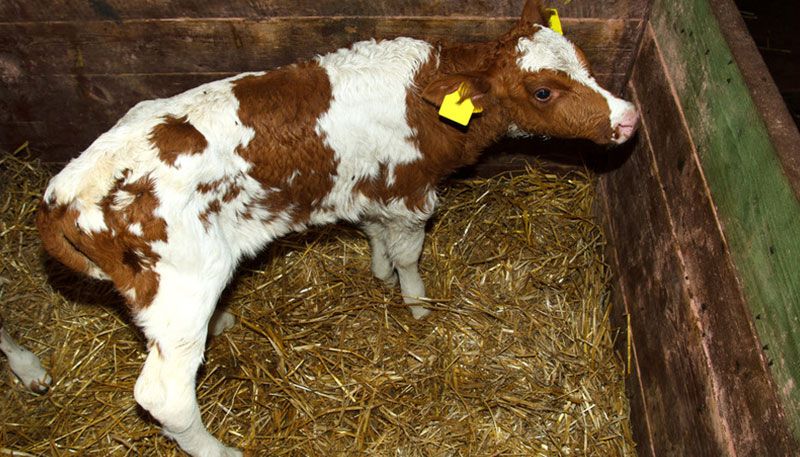 Keep watch over your operation.
Keeping your farm or ranch safe and secure has never been more important. Security camera surveillance has become a popular way to keep watch over your operation. Whether you want to monitor drives and fuel tanks to prevent thefts, or track animal behavior and employee activity, we can help. The experts at Platte Valley Communications will come to you and survey the areas you'd like to monitor and design a camera surveillance system just for you. You will be able to remotely view and record your buildings, livestock and other assets. Just think of the convenience of being able to log into the camera system in your calving barn and check the status of your livestock during calving season! Contact us today to learn more.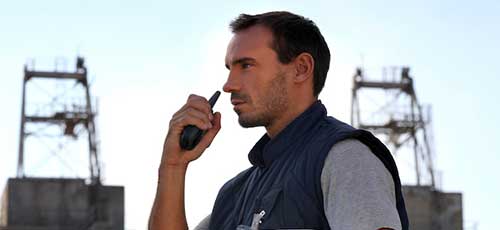 Two Way
Digital voice communications serve as a critical lifeline for emergency personnel and local law enforcement agencies. When every second counts, ensure the lines of communication are always open. Learn more about our two-way radio options.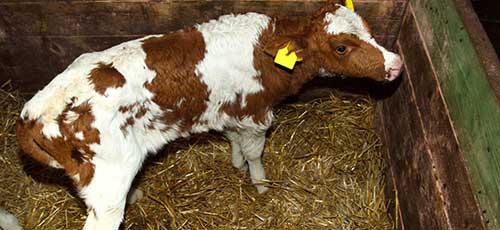 Surveillance Systems
Platte Valley Communications is proud to offer a variety of security options and surveillance systems for commercial and residential spaces alike. Our customized systems offer comprehensive surveillance and simple navigation, granting the security and protection you need.
Driving results for our partners.
Platte Valley Communications has provided us with top-of-the-line communication equipment keeping our construction crews efficient & safe on the job sites.  
Thank you Platte Valley Communications for your great service.
Precision Ag Construction
We are proudly partnered with: