Upfit your company vehicles with data driven communication solutions that keep you connected and in motion when it matters most. From tow trucks and commercial vehicles to large fleets of emergency response vehicles, we'll provide customized upfitting solutions provided by industry leaders in both quality and dependability. Choose the convenience and expertise PVC has to offer for all your vehicle upfitting needs.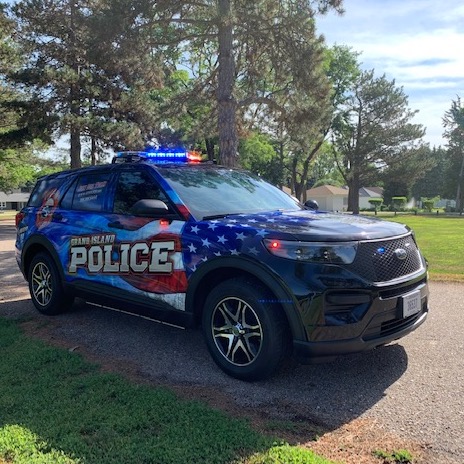 CONTACT US FOR ALL
YOUR DEVICE
INSTALLATION NEEDS.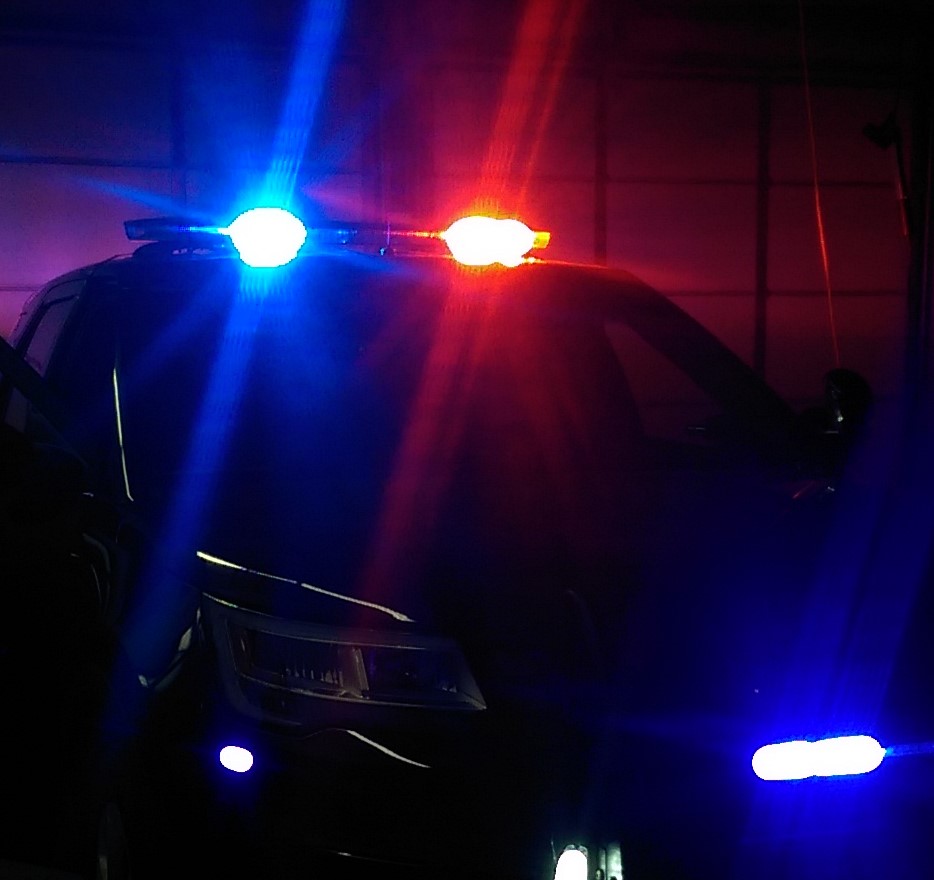 Public safety depends on the reliability and efficiency of local law enforcement. Contemporary upfitting services are vital to ensuring your vehicles are equipped with the communication, security, and data solutions needed to meet the demands of the field.
At PVC, our experts have extensive experience upfitting police vehicles in accordance with all laws and mandates. Our upfitting services feature in car video systems, body cameras, mobile computers, GPS enabled radios, personalized consoles with LTE and wireless data options, sirens, and light bars, all designed specific to the needs of each department and vehicle. With us, you can be sure all of your equipment operates exactly as it should when you need it most. In volatile moments, dependable vehicles outfitted with the proper equipment make all the difference.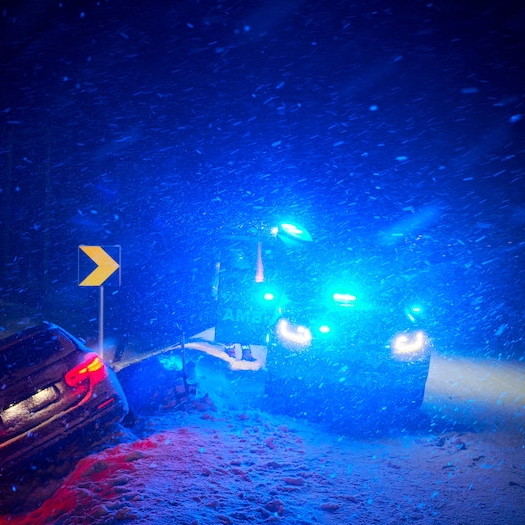 Emergency vehicle upfitting
When lives hang in the balance, EMS teams must be able to rely on their vehicles and the equipment inside. Streamline response times with the necessary communication and safety equipment installed properly and securely.
PVC's vehicle upfitting services begin with top quality equipment, designed to enhance safety, increase mobility, and ensure optimum communication rooted in wireless solutions. Features such as GPS enabled radios, automated emergency sirens, and in-vehicles wireless connectivity solutions ensure uninterrupted communication with the department's intranet. First responders agree that a properly outfitted vehicle allows EMS crews to do their jobs more efficiently. Take advantage of the increasing capabilities our upfitting services have to offer!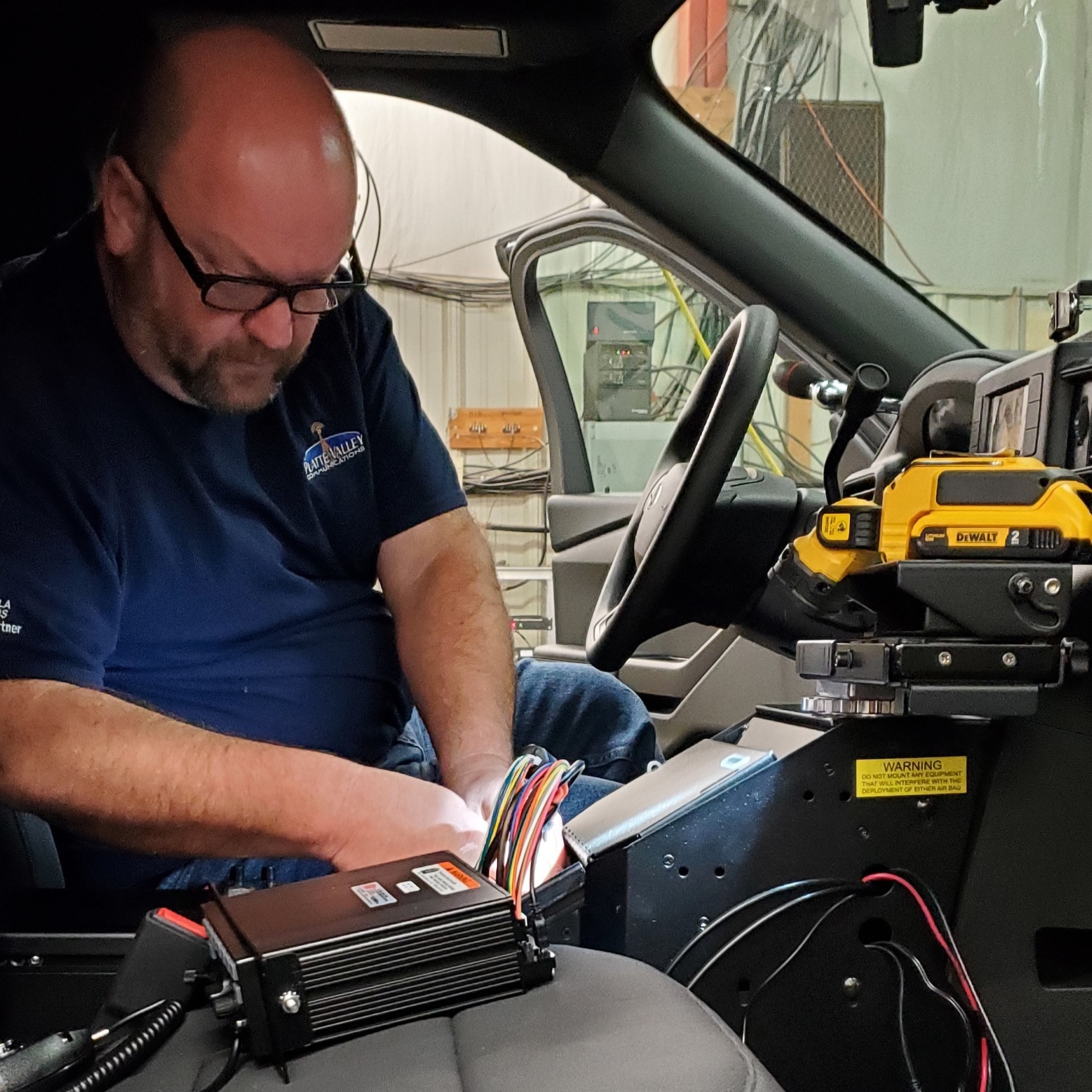 When your job relies on the status of your vehicle, you need a company that takes the time to meet with you to understand exactly how your vehicles will be used. We can provide customized upfitting service options to get the functionality of your vehicle just right for the job it was designed to do.
Vehicle upfitting is about more than public safety. There are a variety of vocational and fleet vehicles that need add-on accessories for added safety, communication options, and efficiency. Trust our experienced team to advise and install the best equipment for all your commercial vehicles, including school buses, tow trucks, utility trucks and highway maintenance vehicles. Today's commercial vehicle upfitting features two way radios enhanced with voice and data, in-vehicle wireless modems, surveillance video systems, mobile computers, lights, and more. Let us lend you our expertise and take care of all your upfitting needs, so you can take care of your business.
Interested in exploring your upfitting options? Contact our vehicle upfitting experts today.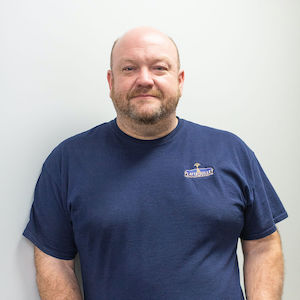 Jamey
Vehicle Upfitting Specialist/ Two way radio sales
Jamey is an expert on all things related to upfitting police, fire and EMT vehicles.  Lights, sirens, docks, consoles, cages, gun racks, radios, K-9 equipment and more, Jamey installs the equipment that First responders rely on.  Fun Fact:  Jamey is an excellent cook and enjoys rebuilding vintage motorcycles in his spare time.
Driving results for our partners.
We've used Platte Valley Communications for our communication
needs for over twenty years. They have always been competitive in the bidding process and helpful in setting up our remodeled communication center. If we ever have issues we know we can call them at any time and they will keep us running smoothly.

Hamilton County Sheriff's Department
We are proudly partnered with: