Empowered communication to keep you connected when it counts.

Whether you're exchanging life saving information in the midst of an emergency or relaying information to keep your business running smoothly, two way radios ensure the lines of communication are always open. When communication is crucial, depend on two way radios to keep you connected.
INTERESTED IN A
TWO WAY RADIO SOLUTION?

Decades of experience you can count on
Since 1968, Platte Valley Communications has specialized in Motorola two way radio system sales, services, maintenance and engineering. The knowledge and experience gained over more than 50 years in business, coupled with Motorola's extensive line of quality products, ensure that we can custom design, install, and maintain a two-way radio system as simple or complex as needed.
Enhanced features for safety and efficiency
Two way radios streamline communication efforts through a variety of applications that assist with asset management, personnel dispatching, and fleet tracking. Ensure the safety of your team members with customized alerts, man down notifications, and mapping and locating features. With added email and texting options, efficient communication has never been easier.

Stay up-to-date with FCC licensing
Ensure efficient and reliable access to the communication spectrum. Whether it's a new FCC license, changes to your existing license, or license renewal, Platte Valley Communications is here to help keep you in compliance with FCC rules, regulations, and deadlines.

Choose convenience with service from the ground up
Build a communication network that's reliable at every point of operation. We offer tower site surveys, tower construction, and maintenance of your communication operations. Our experienced tower crew can handle every stage of tower construction and maintenance from the ground up. Meet the needs of your entire communication operation in one convenient place.
Opt for Industry Specific Support
We support hundreds of customers in a variety of industries, including manufacturing, construction, school systems, agriculture, governmental agencies, power districts, public safety, and emergency response organizations. We deliver communication devices and network features to keep your operations running smoothly.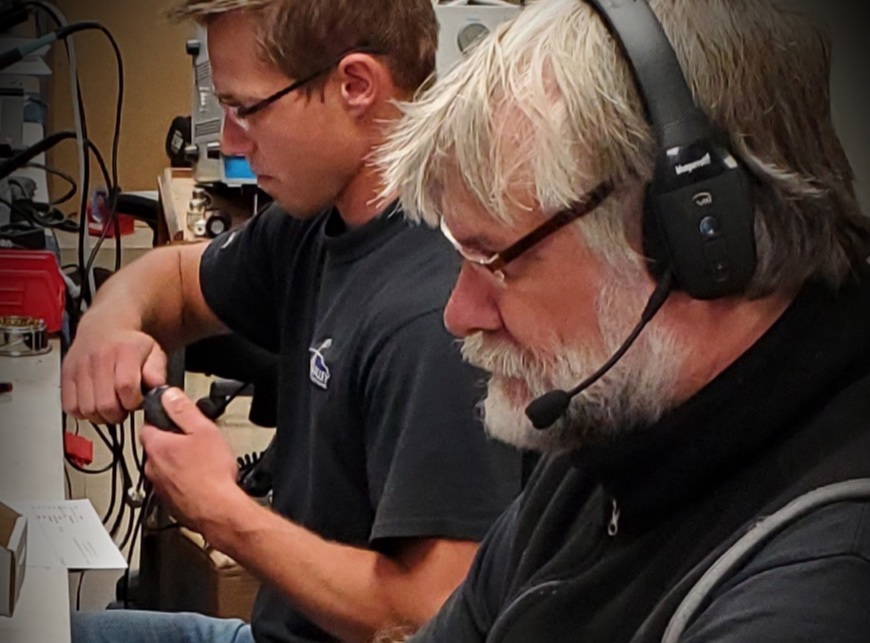 Manage your Devices
Manage, troubleshoot, update, and repair your two-way radio system with ease to ensure optimum performance of your devices.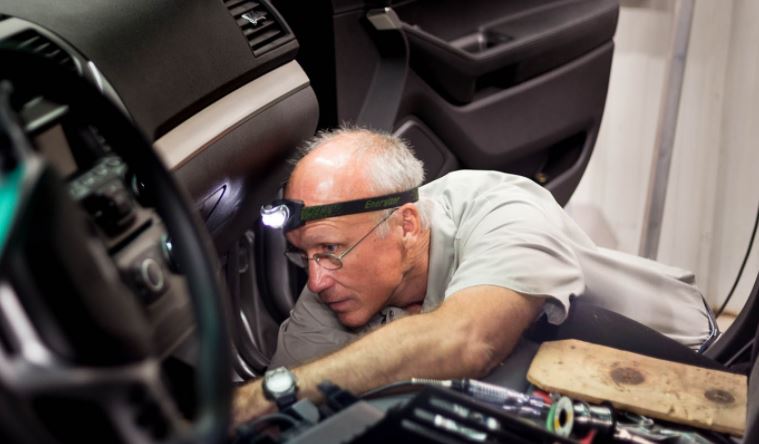 Connect with our Service Experts
Depend on our reputable and experienced team of service experts to design, install, and maintain your two-way radio systems.
Driving results for our partners.
We are a Fire Department that relies on Platte Valley Communication's knowledge of radio communication and the use of automatic siren activation of weather emergencies to warn our citizens. We have used Platte Valley Communication for the last 37 yrs for our communication needs. The brand of radio they sell. Motorola mobile radios, pagers, handheld radios. I would recommend their service and products they carry. Dependability of getting it fixed the first time, speedy service and installation of radios, emergency lights, and sirens. If you have any questions they will answer it up front truthfully and suggest the right product for now and the future in emergency communications.
Francis McCulla
Fire chief Chapman Rural Fire Protection District
We are proudly partnered with: