Committed to providing quality service
and dependable solutions customized
to fit our customers needs.
FCC Licensing
Whether it is a new license, changes to your existing license, or license renewal, we're here to help keep you in compliance with FCC rules, regulations, and deadlines.
Microwave
Platte Valley offers PTP and PMP system licensing, design, installation, and service for multiple manufactured systems including Ceragon, MDS, Ubiquity, and Cambium.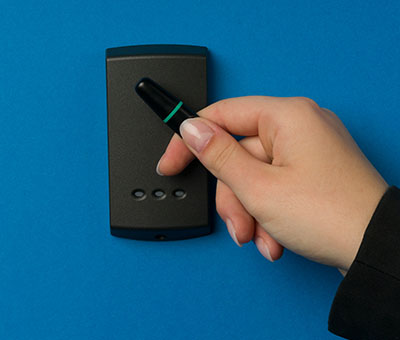 Alarm & Access Control
Control-Solutions to secure, manage and monitor access from anywhere.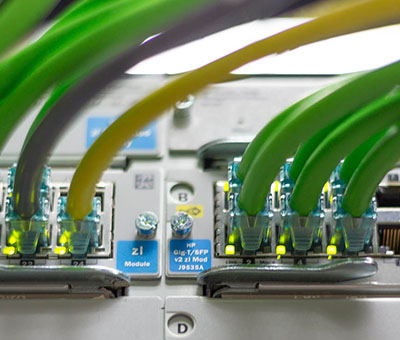 Computer and Network Solutions
No matter what specialized hardware or software your organization requires, we can help you with planning and deployment.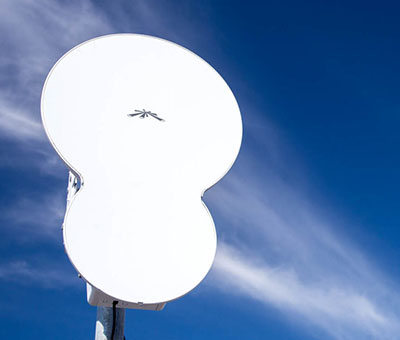 Wireless Networking
Whether you need to shoot your network across your property to a quonset or 5 miles across the prairie to your grain storage, Platte Valley can help with expert installation of affordable, reliable wireless networking links.