Experts from the ground up.
As the demand for wireless service increases, the need for tower construction and modifications is growing. But tower installation and maintenance can be difficult. We provide tower site surveys to help determine the best placement, tower type and height needed for your project.
When it's time to start building, we can handle the job. Our experienced team has installed many types of towers across the state.
Need work done on your tower? Our experienced and certified climbers can handle tower maintenance issues such as equipment installation and removal, as well as FAA lighting repair and tower reinforcement.
Need tower services? Contact Platte Valley Communications- experts from the ground up.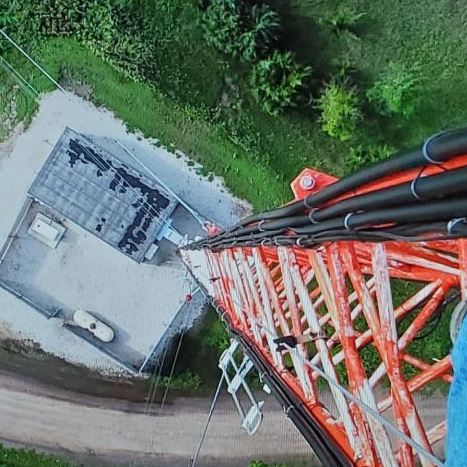 NEED WORK DONE
ON YOUR TOWER?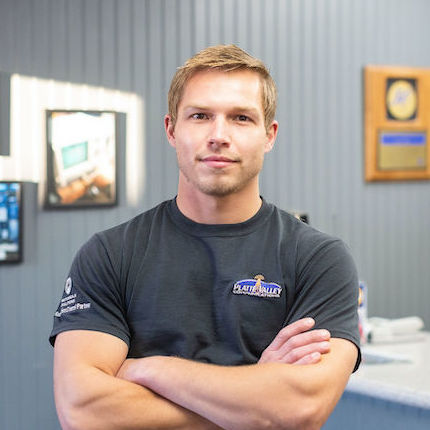 Aaron
Radio Technician/ Tower Climber
Aaron is our jack of all trades here at Platte Valley Communications.  He spends most of his time either working with two-way radios or climbing communications towers.  He also assists with our security department.  Fun Fact:  Aaron is a third generation Platte Valley employee and is also an ASE certified auto mechanic.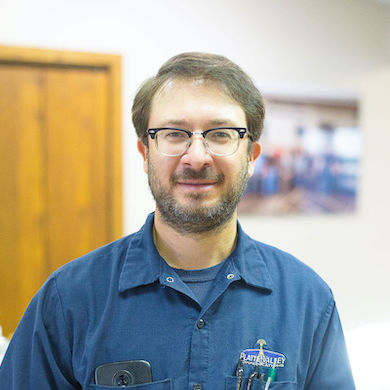 Nick
Radio Technician/ Tower Climber
Nick has over twenty years of experience with two-way radio systems.  He is also a certified tower climber and climbs towers all over the state.  Nick is based out of our Lexington office.
Fun Fact: Nick is an avid outdoorsman and enjoys playing is guitar.
Driving results for our partners.
We've used Platte Valley Communications for our communication needs for over twenty years.  They have always been competitive in the bidding process and helpful in setting up our remodeled communication center.  If we ever have issues we know we can call them at any time and they will keep us running smoothly.
Hamilton County Sheriff's Department
We are proudly partnered with: